Mile High Web

Welcome to the Mile High Web!

The purpose of Mile High Web is to post my favorite collecting interests which are casino chips, Hard Rock shot glasses and pins, and beer steins. Living in Colorado also gives many opportunites to water ski, four wheeling, mountain biking, and of course snow skiing. I also have a 99 Trans Am and a 1994 GMC truck which I have modified and each have pages here too. Being an avid automotive fan there are pages for muscle cars especially the GM F-bodies. Please visit the table of contents below to jump to any of the topics.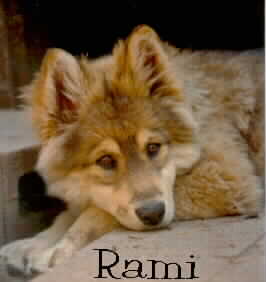 W.O.L.F is a non profit wolf hybrid rescue located in northern Colorado. If you are interested in learning more about WOLF, please click on the link above. These people work very hard and make great sacrifices to help these abandoned, abused, and generally mistreated animals. So please check WOLF out, and then come back to my happy little home on the web.


Any questions or comments, feel free to e-mail Dave,

waterskibum@msn.com





Dave Stock waterskibum@msn.com

Copyright Mile High Web & copy: August 3, 1998. Dave Stock
Revised November 06, 1999
URL: https://members.tripod.com/~waterskibum